The two moaned for a full minute, fueled by nothing but pheromones and each other's bliss. Beast Boy had suffered through everything but this. Six drones total and each one shaped like a cigar set on a small fan, they hovered and fired blue lasers out of their silver shells. He began to swiftly fuck the redhead doggy style. She wore dark blue flannel that would keep her warm even with his room as cold as it was. Raven tried rubbing the water off of her pale flesh but it wasn't moving fast enough for Raven as she shivered from the bitter ice of the water, nor was it for Ivy, who wanted Raven dried quicker. Beast Boy shook his head "Two things wrong with that, first I'm staying here, if you need me the communicator will be on and second…they're crushed.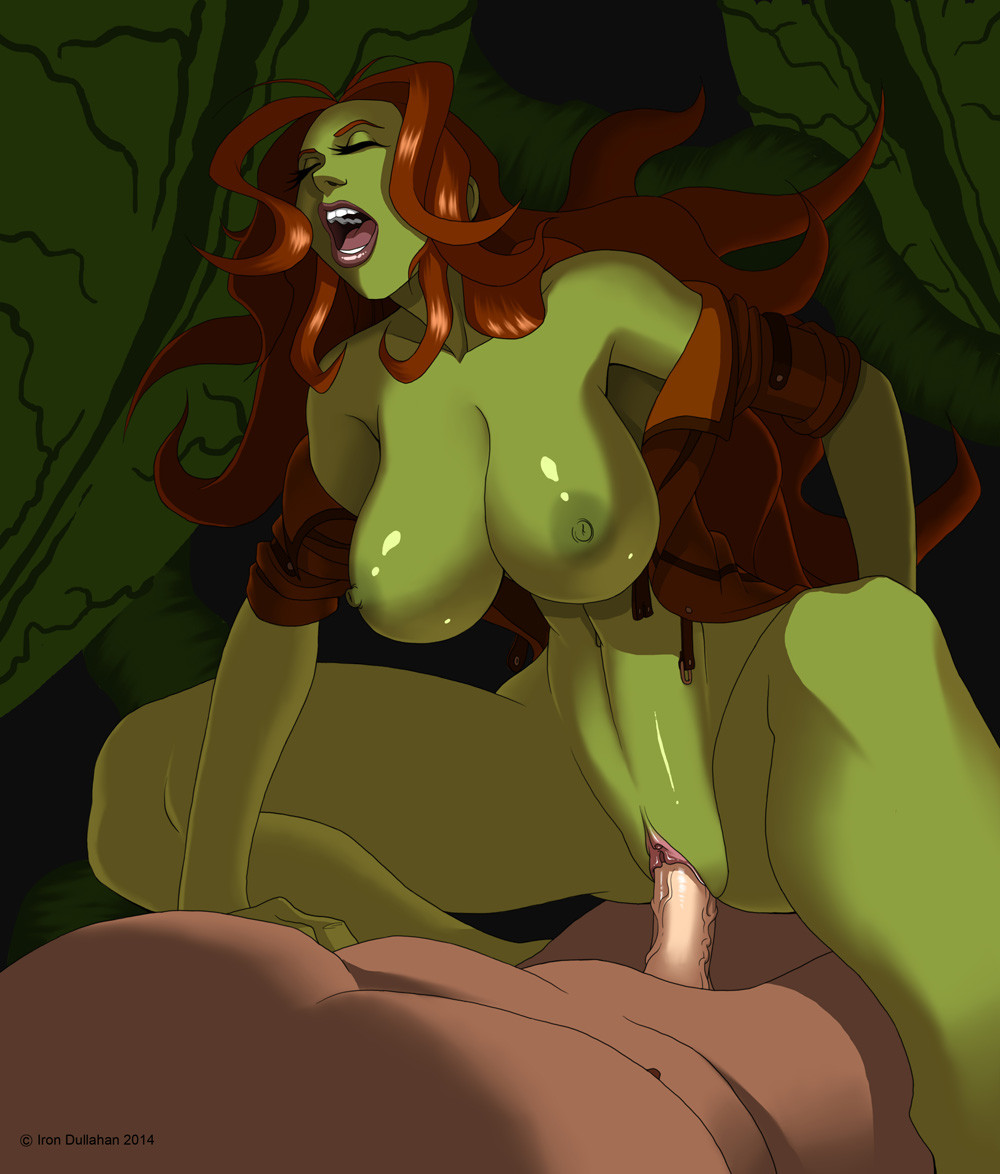 Robin looked at Raven "To be honest I think you should do it…" she was too stunned to be angry but he continued in a rush before she got over it "I mean every time he's shifted it was to keep you safe, Blood being the exception because of his own powers, Control Freak sent the fake Beast after you…" In his room Garfield allowed the agony that he had been holding back wash over him.
It seemed the creature was livid at the fake not having flesh and blood to feast on. That's when it went from bad to worse, four different stores were being robbed by seemingly normal criminals. The every face of the chair fighting gravity had screws deeply embedded in them and into the flesh of their captive, the worst were those in the center of the back of the chair-there was no doubt that those bolts were embedded in his bones. A very distinct tone filled the air as his floral counterpart called. Poison Ivy continued striking Raven across her body until she was dried off, leaving a number of painful bruises across her body - on her butt, the side of her breast, her legs, and her abdomen. The most secure prison in the city, the one holding the worst inmates, has a security breach.