Submit vote Cancel. One wants to be a doctor, the other a nurse. Robert Fisk. Zara Tindall dons sunglasses and a pair of shorts as she soaks up the Bank Holiday sun after taking part in the cross country at Norfolk's Houghton horse trials 'She got thick thighs, stretch marks, big booty meat': Male workers face DNA testing after comatose woman had baby. It's just maybe the boy said he wanted to be a doctor and the girl said she wanted to be a nurse. Another of the nurses, Erin Grenier, says that with every pregnancy announcement the staff got more and more excited for each other.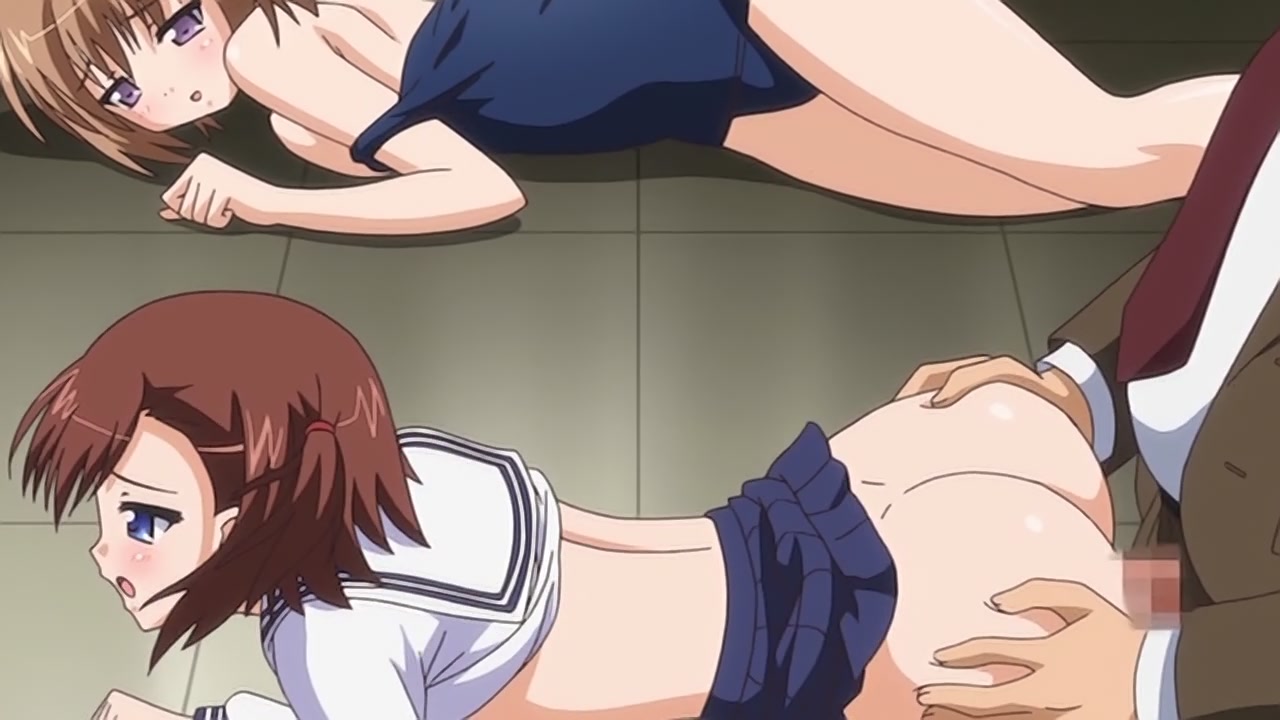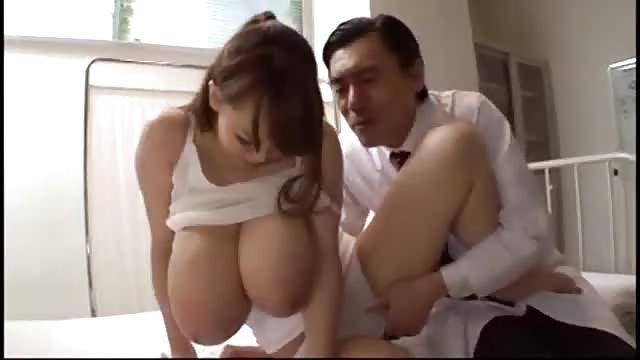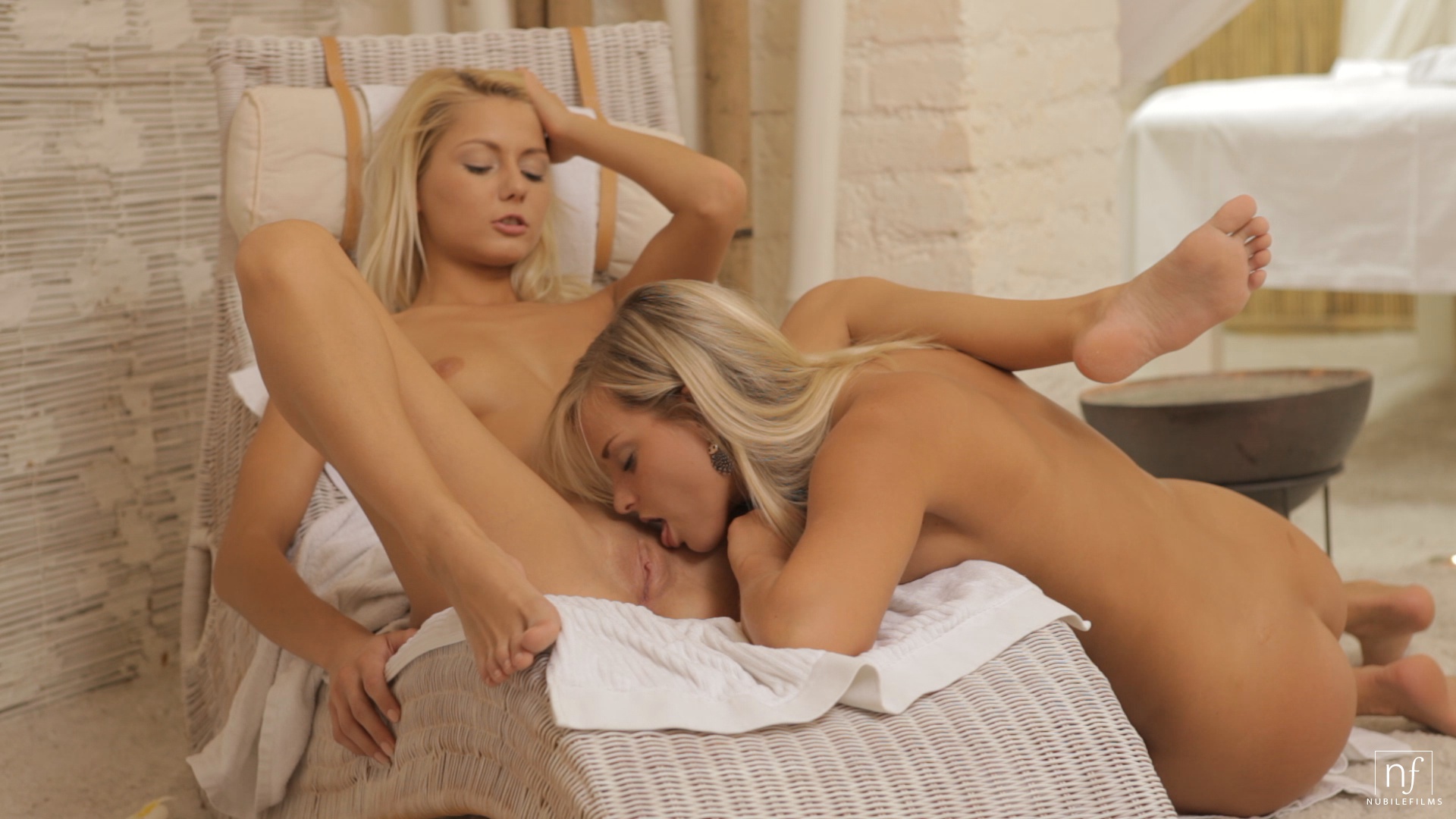 James Middleton balances a takeaway coffee and a bag of baked goods as he takes his
Lawyer: No proof nurse raped Arizona patient who had baby
Janet Street-Porter. Someone else changed just the pink scrubs to make the little girl on the left also a future doctor. While many have concurred on the view that the photograph is sexist, some have claimed assuming the "nurse" in pink is a girl and the "doctor" in green is a boy is, in itself, a stereotypical supposition. While that has yet to be verified, some people say the point still stands considering that the intent of the image being used on Twitter was to depict a little boy and girl. One wants to be a doctor, the other a nurse.